Young people, with the support of our experts and team members, designed, implemented and promoted the online course, to take anytime and for free directly from our website. The short videos, as the main part of the course, became the most accessible learning tool according the needs of people engaged in the process of creation. Additionally, we offer you the discussion prompts, questions and further reading. The process of working on the course brought us fun, inspiration and dilemmas – are we really open? if you wonder as well just take the course and leave your feedback, we are in the process of learning.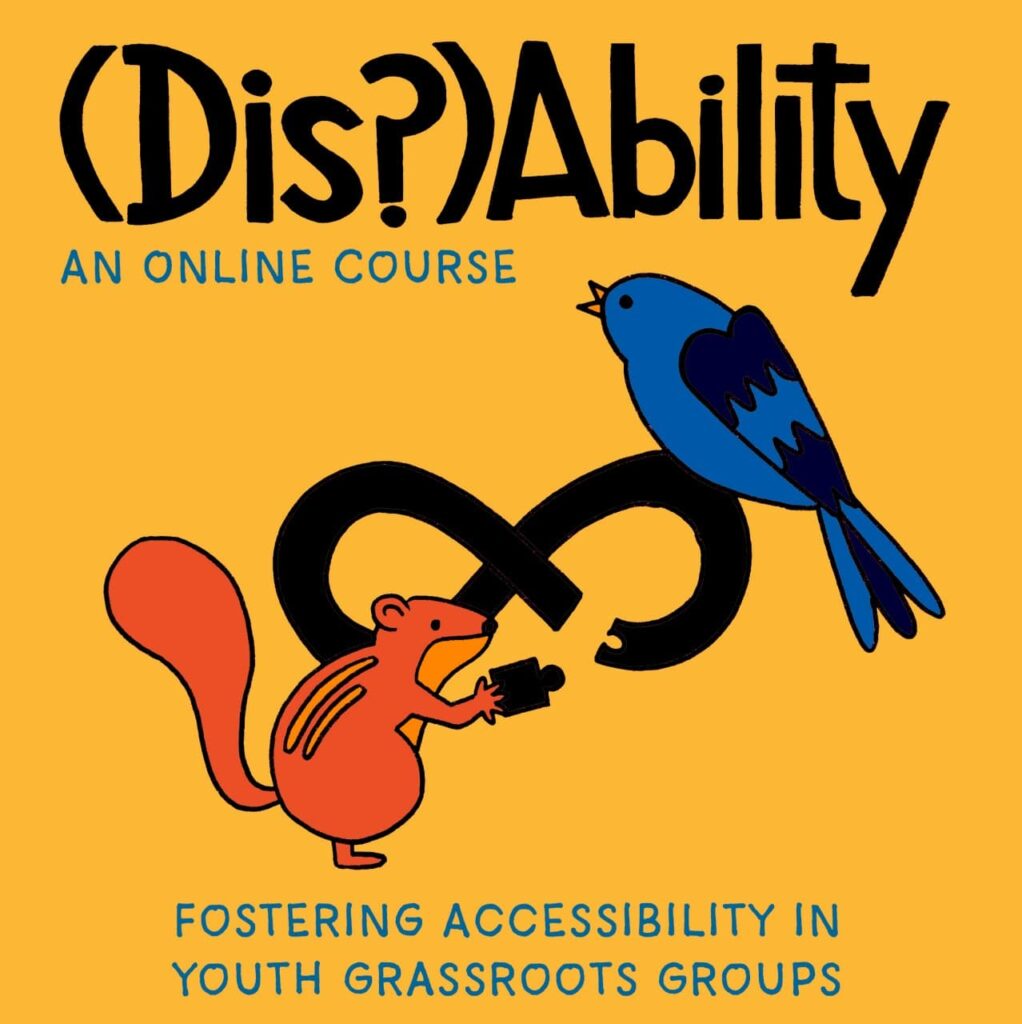 Aim: To implement an online learning course as a tool to increase accessibility in youth activism.
Objectives:
Design and conduct the creative process of elaborating a learning tool.
Understanding the concept of accessibility, inclusivity, privilege & oppression in youth activist movements.
Rethinking self-organized events and spaces in terms of access in order to challenge existing barriers.
This project was made possible with the financial support of the European Youth Foundation – Council of Europe.