We'd like to share with you our crowdfunding campaign: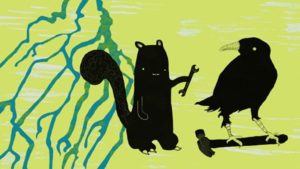 EYFA is a european network of individuals, grassroots organisations and collectives working to transform communities in their approach to environmental, social, political and economic positions.
EYFA strives for a world based on social, environmental and economic justice, in which people feel empowered to act and raise their voices on the issues that affect their lives.
EYFA works to challenge the dominant neoliberal social and economic system, while developing new ways of organising our communities based on environmental and social sustainability.