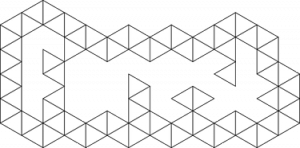 EVS (European Voluntary Service) at The Forest is starting again this summer! We have one EVS place left for someone from GERMANY!
Are you aged from 17 to 30 and from GERMANY? Are you interested in working in an exciting cultural project and community space in Edinburgh? Want to learn some work and life skills, meet new people and create your own engaging personal project?
Then you can apply to come to us for up to a year on full funding. The project will start in late August/ early September 2015  – but we need your applications by the 26th of June!