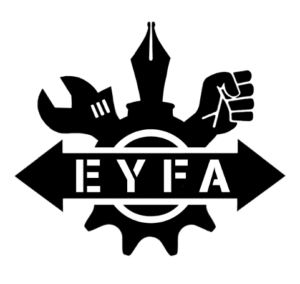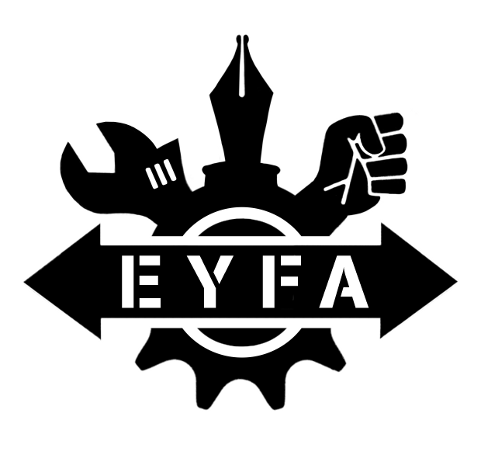 In case you weren't hit by our recent email outreach, we'd like to invite you to take this opportunity, as the end of 2015 approaches, to make a last-minute, tax-deductabile, donation to EYFA.
We'll be celebrating our 30th anniversary next year and are hoping that the ghosts of EYFA's future, present, and past will come out of the woodwork to celebrate with us! Stay tuned for details on how we can celebrate this jubileum together. And if you're wondering what to gift EYFA, in lieu of pearls, send donations to:
Account name: EYFA
IBAN: NL43INGB0004657962
BIC: INGBNL2A
Bank address: ING NV Amsterdam, PO Box 1800,
1000 BV, Amsterdam
Thanks for continuing to support our network of grassroots movements struggling for social and environmental justice in Europe!