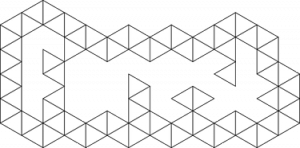 EVS (European Voluntary Service) at The Forest in Edinburgh has a last minute opening.!
Are you aged between 17 – 30 and from GERMANY ?!?
Interested in working in an exciting cultural project and community space in Edinburgh?
Want to learn some work and life skills, meet new people and create your own engaging personal project?
Then you can apply to come to us for up to 5 months on full funding. You'll work 6-10 hours a week in the cafe, 10 hours working on a personal project which Forest will support you with, and the rest of the week helping with Forest projects and groups!
You'll get an allowance and a room in a great flat nearby! All you would have to pay for is the flight.
This is a really great time to be in Edinburgh, as the festival is in August.
This is a last minute situation  – we'd ideally like to have someone in Edinburgh by the end of, if not the second week of April!!
Please send any questions and/or a CV and letter on why you want to come and work at Forest to