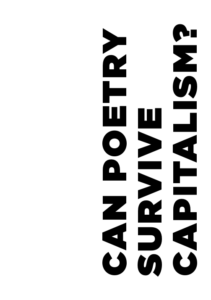 We wrote poems – some together, some alone – to share with you how we contaminate the isolation and alienation of the precarious life under neo-liberal capitalism. We collapse now all of the shared words,
massages, non-human animal mimicry, tears, dances, stories… into our poetry.
In June 2018 queers and comrades met somewhere, spent some time and created the zine together. Feel free to download the web version here. If you want a printing version write us at eyfa[at]eyfa.org.